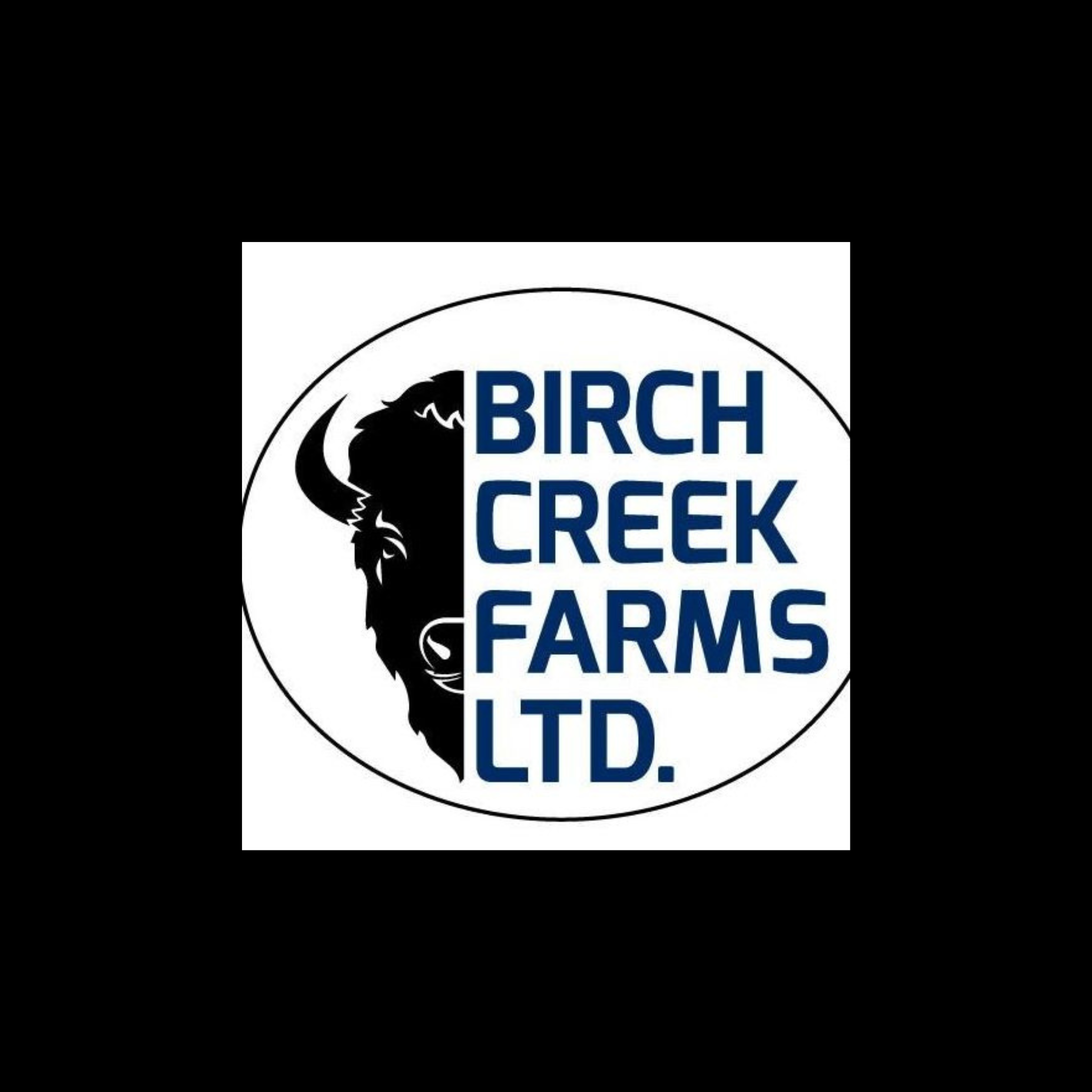 Giveaway Closes Soon...
FREE $100 Premium Fresh & Smoked Meats Giveaway
100% FREE ENTRY
Under NO circumstances will we EVER spam or share your email address...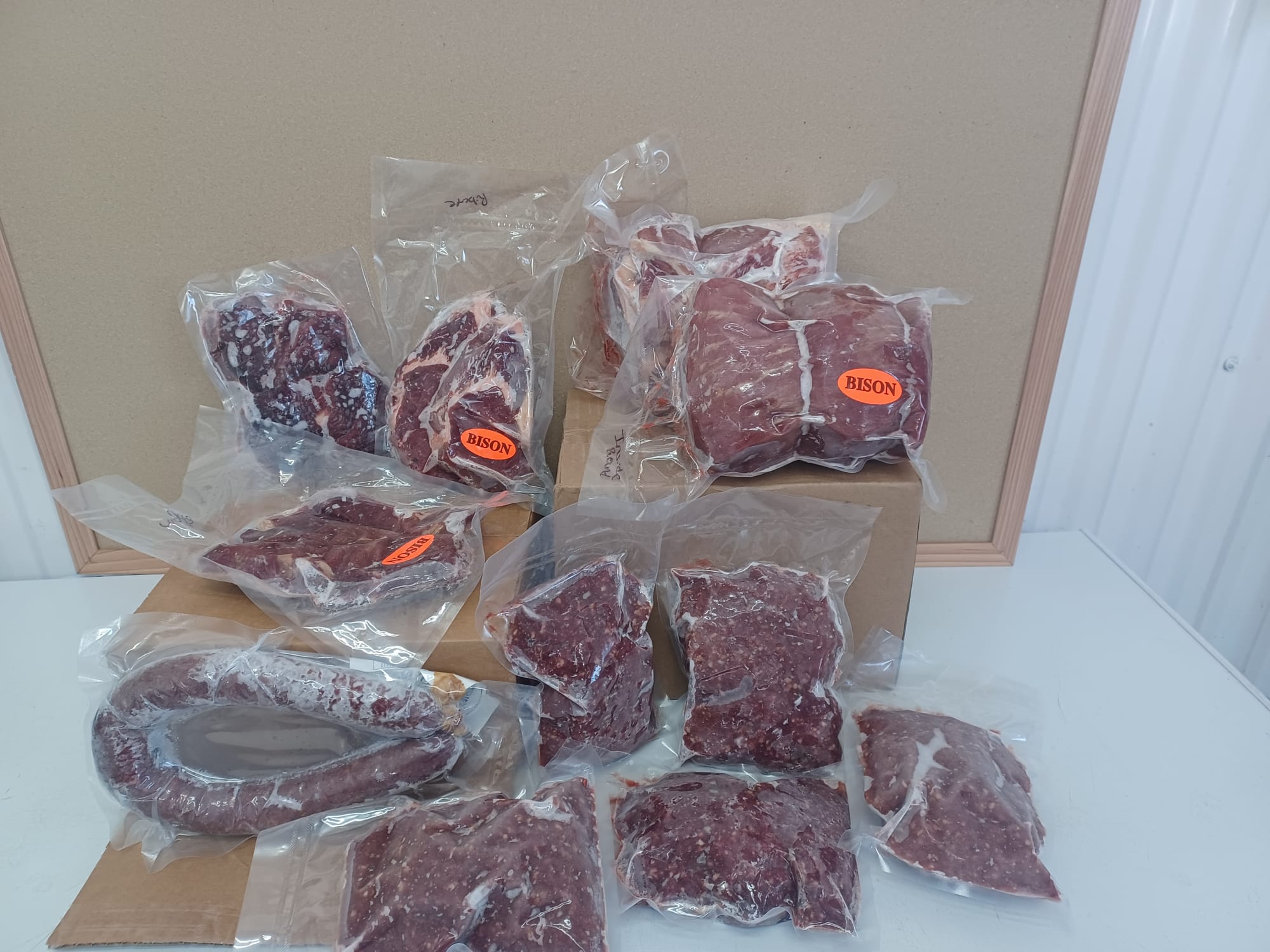 Grassfed Bison!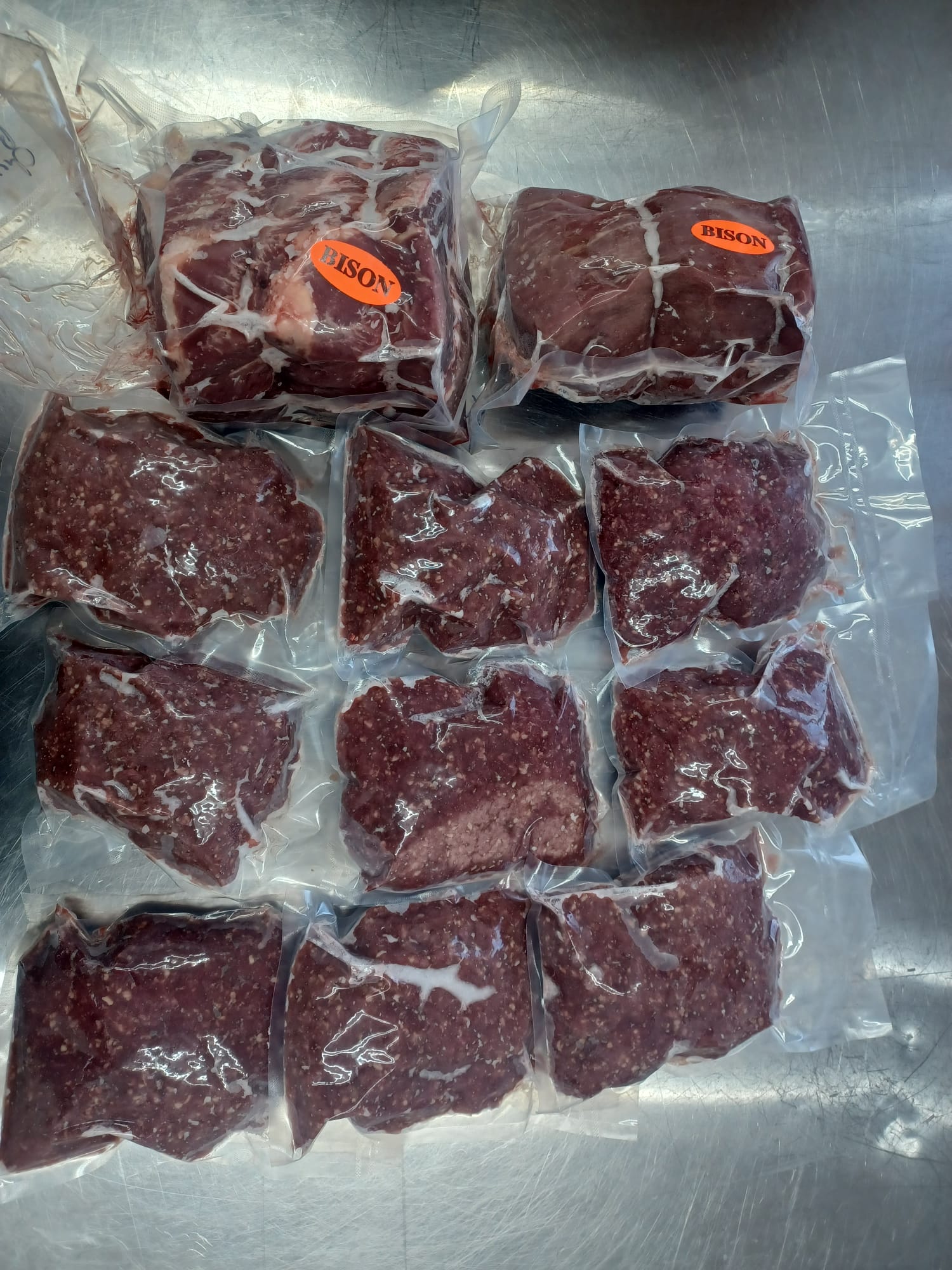 Highly Nutritious!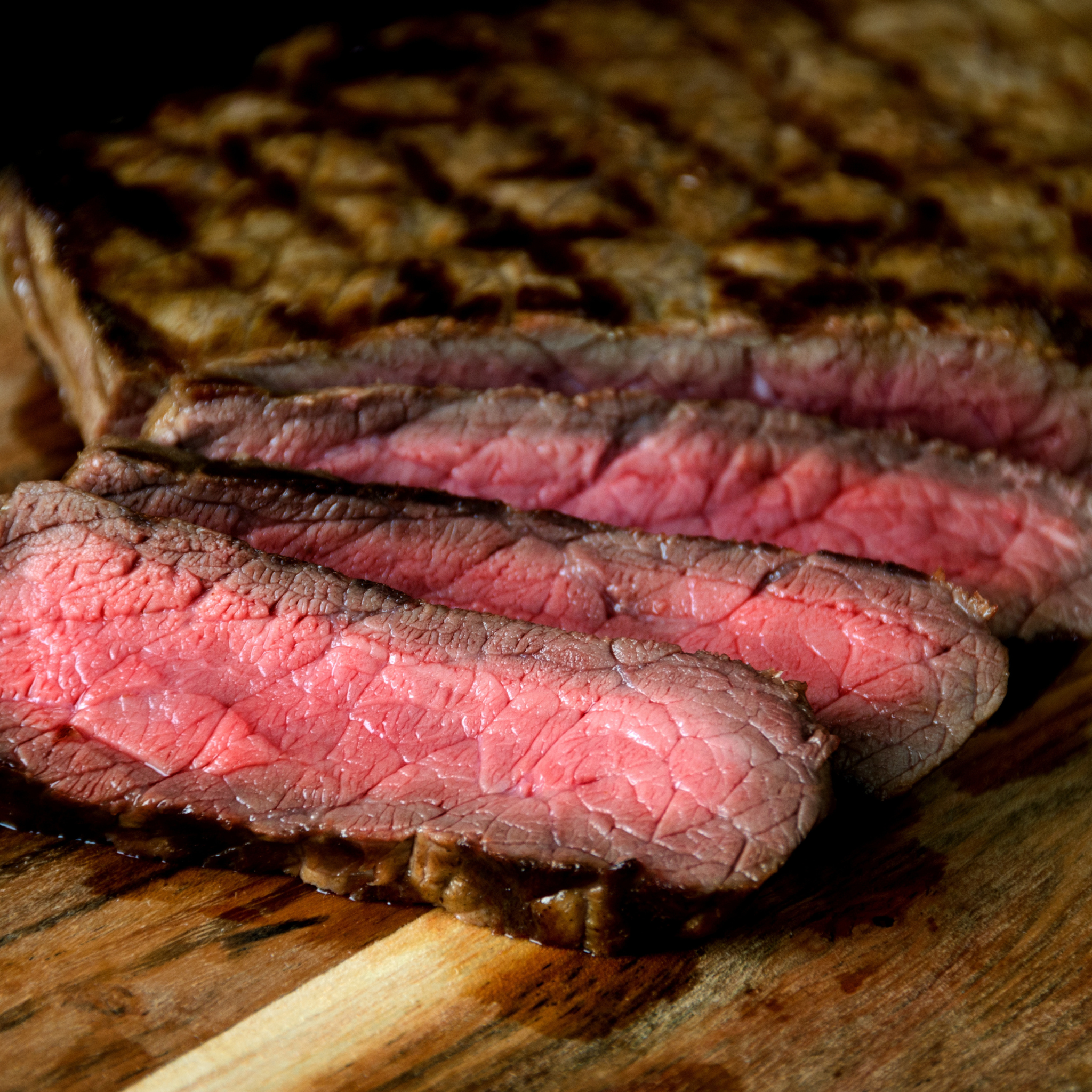 Delicious Bison!
"Great Bison products, from burgers, steaks, roasts to Jerky and pepperoni and more they have it all. Will definitely be going back. Lets support our local producers"
Gerald S.

The folks at Birch Creek Bison produce exceptional bison products that keep me coming back time and again. I would highly recommend checking them out!! I'm positive you will feel the same way I do after your first taste. To make it even better they are a local company so you will know where your food comes from. It doesn't get any better than straight from the farm. Don't hesitate, check them out now.
Paul
Far North BBQ
 "The bison meat is very lean and tasty, and the portion sizes arewell-determined. The service is excellent and we highly recommend them"
Helen O.
Edmonton AB